CFP® Certification Professional Education Program (for July 2024 Exam)
The CFP® Certification Professional Education Program is a live class that consists of seven (7) educational classes – General Principles of Financial Planning, Insurance, Investments, Income Tax, Retirement Planning, Estate Planning and Capstone.
This CFP® Certification Professional Education Program is administered through Stockton University Professional Financial Planning Program and is registered with the Certified Financial Planner Board of StandardsTM (CFP Board).  The materials are updated and maintained by Brett Danko, CFP®.  Brett has been a CFP® for more than 21 years and has taught the Board pre-exam certification review courses for 19 years.
Upon completion, participants are eligible to PASS the CFP Board exam in July 2024.  A pre-exam certification review course is offered in June 2024 (location/dates TBA) at an additional cost.
Individuals are welcome to mix and match courses from other programs.  For example, if someone has completed courses with another curriculum (like the American College or College of Financial Planning), they can simply take the courses they need from the program we are offering or AUDIT the classes if a refresher is needed.
---
Instructors: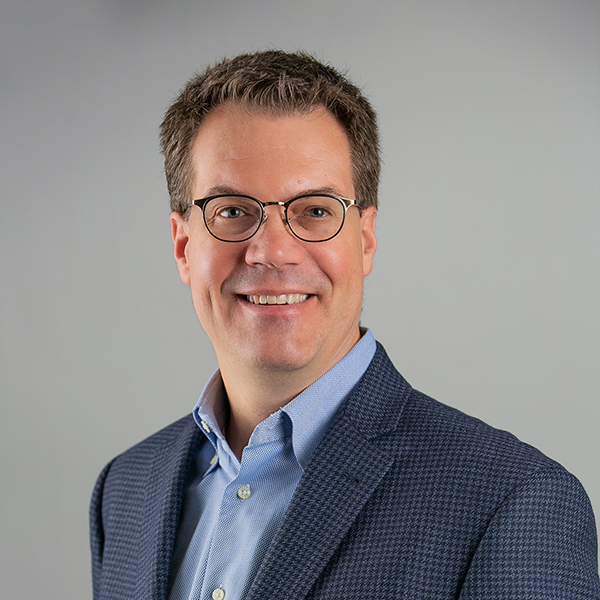 Brett Danko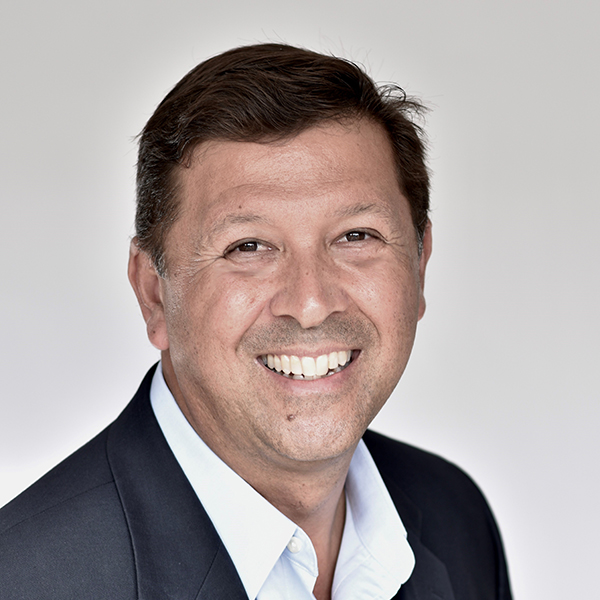 Thomas Pablo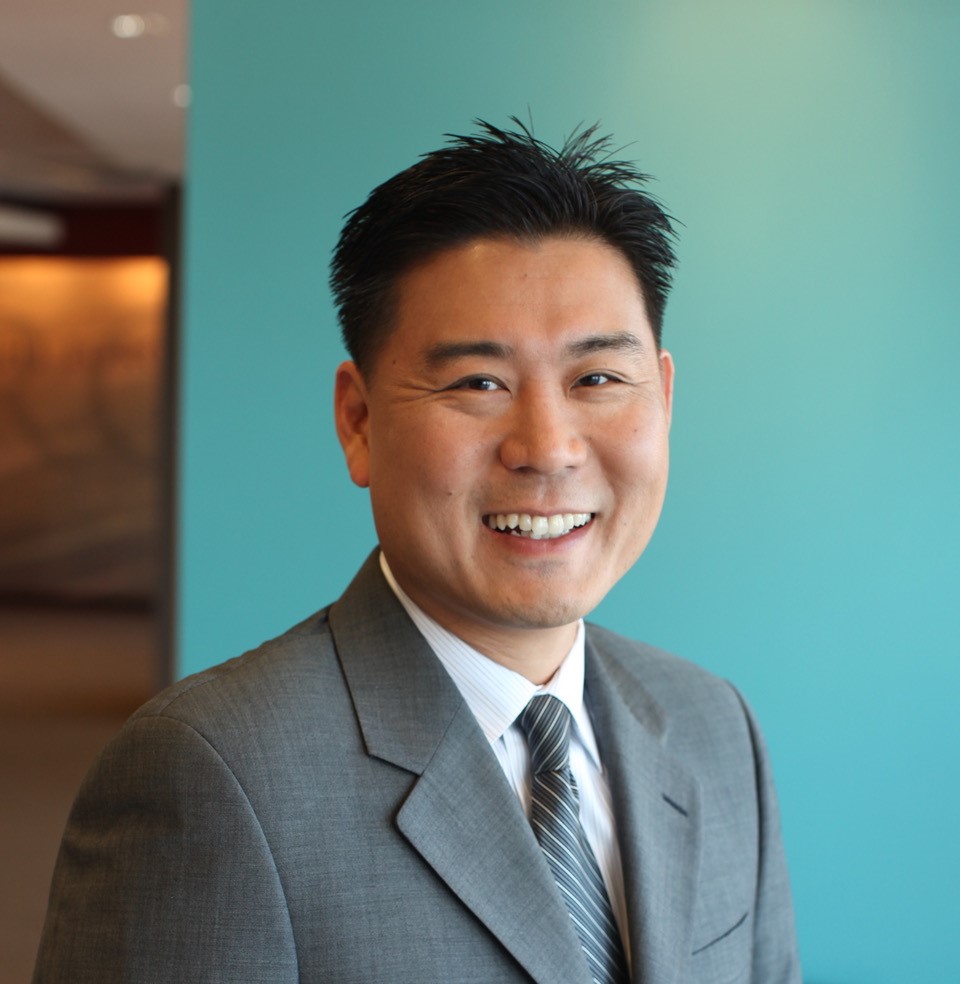 John Choi
---
Class Information:
These classes will be LIVE STREAMED thru Cisco WebEx and recorded.  
Class Schedule:
Wednesday, Thursday, and Friday: 9:00AM – 6:00PM (Eastern)
Saturday 9:00AM -12:00PM (Eastern)
---
Cost:
$950/class (Total for 7 classes - $6,650). 
Payment is due 30 days in advance of the start date of class (you are not required to pay $6,650 upfront). Credit cards are accepted.
Fee includes shipping of materials, practice cases, and a final exam for each module. Students will receive the course material when payment is received for the course.
---
Virtual
Class
Class Date
FP101: General Principles (for July 2024 Exam)

November 15, 2023

to

November 18, 2023

FP102: Insurance Planning (for July 2024 Exam)

December 13, 2023

to

December 16, 2023

FP103: Investment Planning (for July 2024 Exam)

January 24, 2024

to

January 27, 2024

FP104: Income Tax (for July 2024 Exam)

February 21, 2024

to

February 24, 2024

FP105: Retirement Planning (for July 2024 Exam)

March 20, 2024

to

March 23, 2024

FP106: Estate Planning (for July 2024 Exam)

April 17, 2024

to

April 20, 2024

FP107: Capstone (for July 2024 Exam)

May 8, 2024

to

May 10, 2024