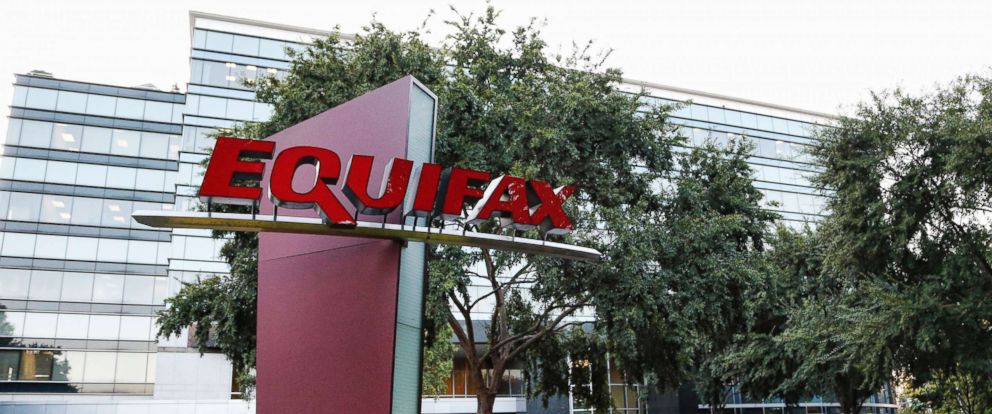 People have been asking me about the Equifax data breach in which the personal information of 140+ million was stolen.
So, what does it mean for YOUR clients???  
Please be EXTRA vigilant when it comes to any type of transfer requests from clients.  In many case, scammers like to do smaller amounts first so any amount is a possible scam.  I have NEVER had a client get upset at me for double checking on a transfer.  If the scammers are smart, they will wait to utilize the data after the media quits reporting on it (say 6 months to 1 year from now), so be careful.
Make sure clients are on the lookout for unknown charges on credit cards or funky (official CFP® term J) changes in their email account.
Clients have likely heard about the breach. It isn't the first time this has occurred and it definitely will not be the last time.  I probably wouldn't send an email to clients about the breach as they may get overly concerned, particularly older clients.  However, if you want to alert clients, there are ways to contact Equifax to find out if you were affected (see below).
Clients (and advisors) should get their credit report EACH year just to make sure all is well.  Where you ask - the free site is www.annualcreditreport.com, sites such as www.creditkarma.com or the 3 major credit agencies below.
Therefore, IF your client is REALLY concerned or you want to reach out to your clients, below are ways to approach the situation:
To get information from Equifax, below is the link: www.equifaxsecurity2017.com
The dedicated line for this issue at Equifax is 866-447-7559. 
If they want get their credit report (will likely have to pay for it) or to "freeze" your credit, you can contact the following major credit agencies (most states it is free to freeze you credit – isn't that nice of them)).
Hope this helps.
Brett