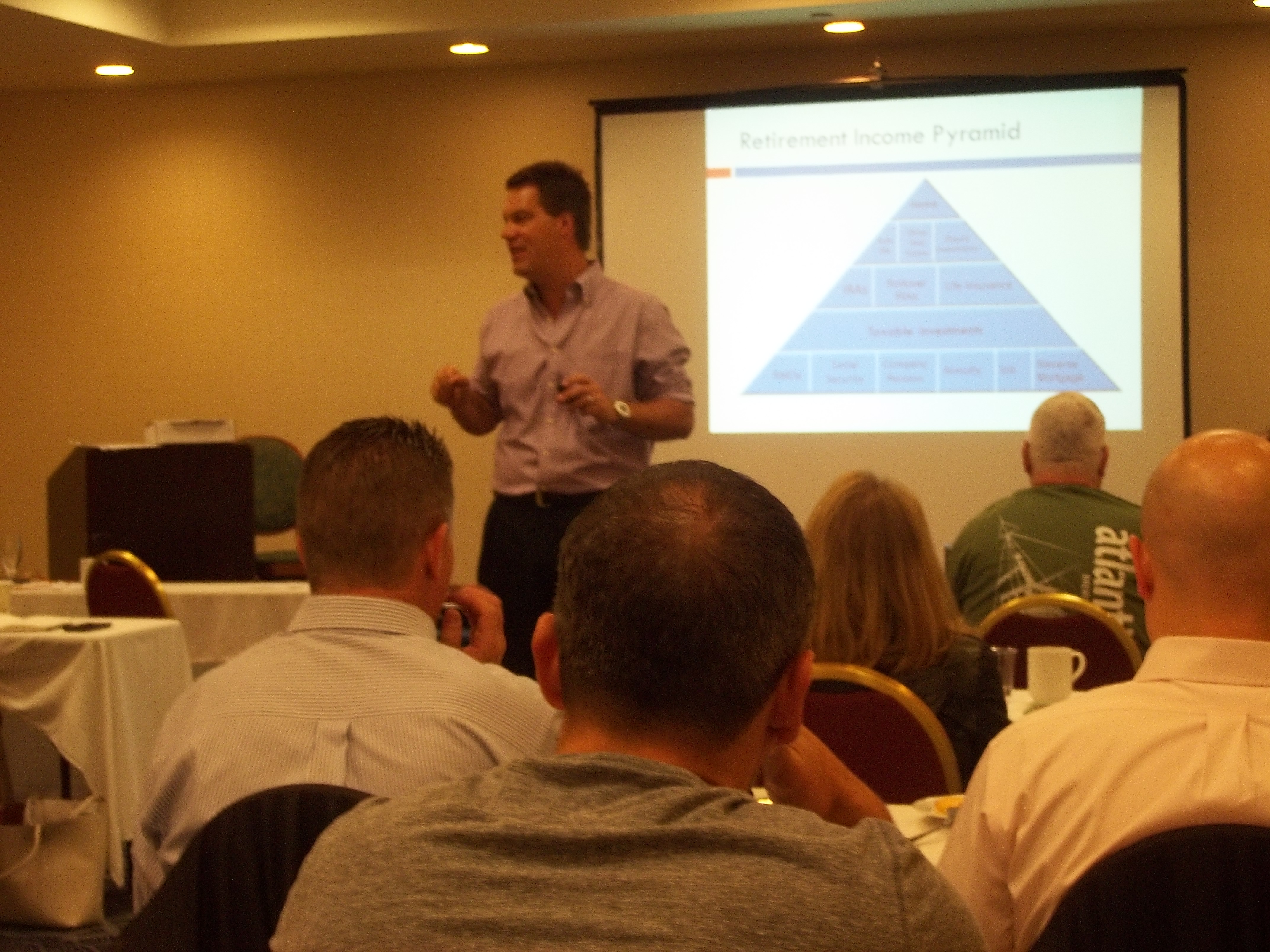 Thank you to those that came out for the Continuing Education Extravaganza in Philadelphia yesterday.
As always, it was fun for me and great for me to see some former students again and meet some new colleagues.  I appreciate the engagement, participation, and thoughtful questions.  I hope you enjoyed it too.
Reminder:  
Thanks again and I hope we can work together again in the future.
Brett