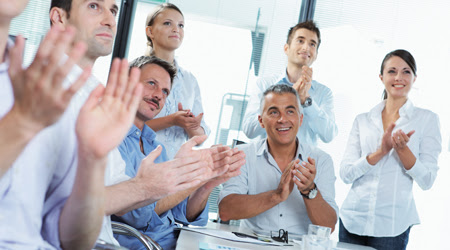 I wanted to announce that I will be holding two, full-day CFP Continuing Education Extravaganzas soon.  The first is September 29th in Philadelphia, PA; the second is October 21st in Boston (Norwood), MA.
Both are worth 10 CFP CE credit hours and 2 hours of CFP® Ethics CE credits, as well as 10 Insurance CE credit hours for MA, PA, NJ, DE, MD, VA, and DC at the Philadelphia event, and CT, RI, VT, and NH in Boston (Insurance licensees only).
I, along with other expert speakers, will teach the latest in Practice Management, Income Tax, Gifting, Estate and Wealth Transfer Strategies, as well as Medicare Planning, the best techniques for talking to clients about goals-based financial planning and wealth management and much, much more!
$475 ($399 for FP Resource Center subscribers) includes presentation, lunch and snacks throughout the day.
For details and to register for the Philadelphia Event, Click here
For details and to register for the Boston Event, Click here
Information for all of the classes, webinars, and Live Reviews that I teach can be found on my website, www.brettdanko.com.
I look forward to meeting some of you for the first time, and seeing previous students again!
Hope to see you there.
Brett