About Brett Danko
Mentoring That's Timely, Exciting, Informative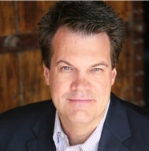 Brett's not just a teacher, he is an active financial planner, just like you. He runs a successful Registered Investment Advisor, Main Street Financial Solutions, LLC, where he manages and advises his own clients.
Brett's advice and feedback is rooted in real world, real time experience. Brett doesn't just teach, he puts his words into action. He is also an independent financial planner, so he can provide timely, unbiased options and opinions.
A dynamic speaker and entertaining teacher, his insights and instruction will be your best preparation for taking the CFP Board Exam. If you already have your CFP certification, he provides the kind of real world support you need through his online Continuing Education and fosters your knowledge to help drive your business to the next level.
Not only is his instruction and feedback informative and noteworthy, Brett is also easily accessible to his students. By signing up for his classes or audio updates, you will have his cell phone number and his e-mail address, giving you the individual feedback you need to better your career and your business.
Brett's live courses include -
Brett Danko as your personal instructor
Course material updated for every cycle of the exam. This is not true for some competitors who print in bulk use the material over a series of exams.
Pricing is inclusive of all materials. If you do need to retake the review course we charge you only our cost – no profit.
For students who do not pass the CFP Board Exam, Brett personally follows up with a review of the results and an individualized strategy for next steps.
If you want the best instruction from the best teacher and the support and guidance you need to make your career the best it can be, partner with Brett Danko today.
---
Additional Instructors
---
Charles C. Weeks, Jr., JD, CFP®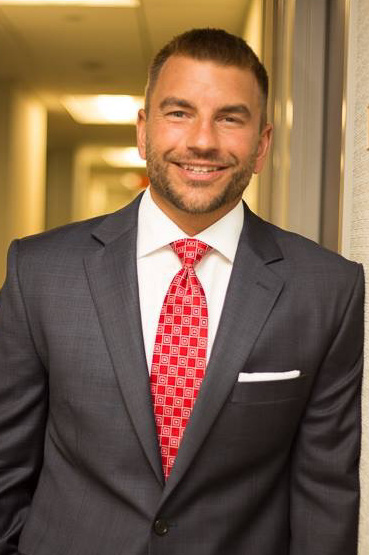 Charles C. Weeks, Jr., JD, CFP®, received his Bachelor of Science degree from LaSalle University in Finance with a minor in Accounting in 2001, and his Juris Doctorate from Villanova University School of Law in 2006, where he focused his studies on Tax and Estate planning.
Charles is the Founder and President of Barrister Wealth Management, LLC, a New Jersey Registered Investment Adviser, which provides financial planning, investment management and risk management for individuals, along with retirement planning and insurance solutions for business entities, and Barrister Higher Learning, LLC, which provides CFP® exam review courses, along with financial literacy presentations for audiences ranging from high school students to successful financial advisors at the world's largest firms.    
In addition, Weeks spearheaded the effort to create the undergraduate Financial Planning Concentration and the Continuing Studies Certificate in Financial Planning at Stockton University, where he serves as an Assistant Professor of Finance, Instructor and Program Coordinator.
Prior to founding Barrister Wealth Management, Charles was the Managing Director of a Registered Investment Advisor in Philadelphia. Mr. Weeks has worked in the Finance industry as both a Financial Advisor and Financial Analyst at Merrill Lynch, Morgan Stanley and Accenture.
Lori A. Brinker, CFP®, CRPC®, CDFA™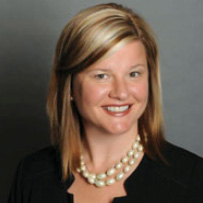 Lori has been in the financial services industry since 1996 and joined a major financial institution as a financial advisor in 2005.  Lori is currently a wealth management advisor and also has a passion for leading others.  In addition to managing her own clients, she has served in several leadership roles spanning 7 years such as Practice Management Development coach, Sales Manager, Resident Director, and most recently as producing sales manager. 
The basis of Lori's financial background began with her Degree in Financial Management, including a minor in Mathematics from Grove City College in 1996.  She then successfully obtained the CERTIFIED FINANCIAL PLANNER™ designation in 2000. Throughout twenty years of experience in the Financial Services Industry, she has acquired NASD licenses Series 63, 65,31, 7, 9, 10, 3 and Pennsylvania State Life, Accident, and Health, CRPC® (Chartered Retirement Planning Counselor) and CDFA™(Certified Divorce Financial Analyst).
In addition to educating individuals, families and business owners regarding personal financial planning and the wealth management process, Lori is an adjunct faculty member for Duquesne University.  She has been teaching Duquesne University's Executive Certificate in Financial Planning course that prepares professionals to obtain their CFP® designation since 2002. 
Chris Lattimore, CFP®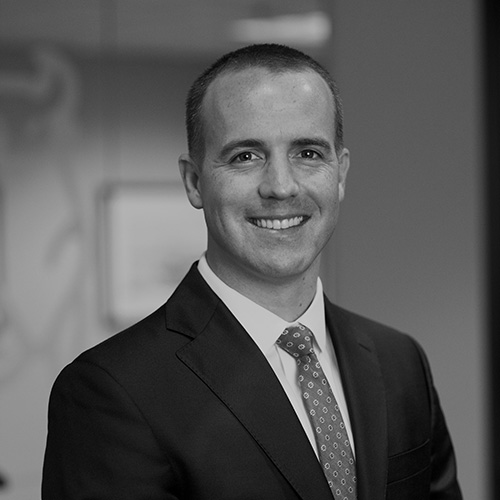 Chris enjoys offering financial guidance, education and wealth management strategies to help families and individuals address life's financial challenges. When he joined Merrill Lynch in 2008, Chris had five years of previous experience in real estate finance. He holds the CERTIFIED FINANCIAL PLANNER TM certification awarded by the Certified Financial Planner Board of Standards, Inc.
Chris graduated from the University of California, Santa Barbara, with a bachelor's degree in mathematics and economics. During his years at UCSB, he studied abroad at the London School of Economics. Chris lives in Allison Park with his wife and four daughters.
---